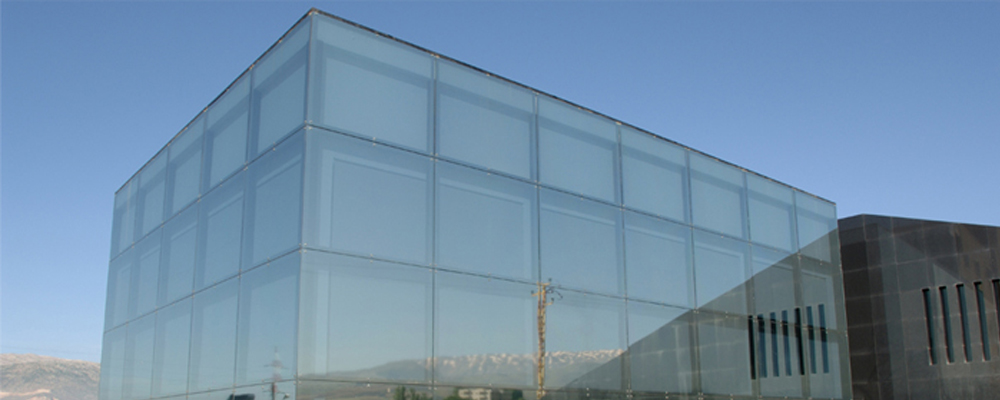 Dear Visitor,
HORIZONTAL TEMPERING GLASS is one of the leading glass processing factories operating in Lebanon and the MENA region.
Founded in 1995 the company has evolved from a small scale glass tempering plant to a leader in manufacturing and supplying superior
quality of different glass products ranging from annealed, tempered,laminated, bullet proof and double glazed glass units.
Primary Objectives:
– Improve production quality through strict devotion to international standards and quality control measures.
– Precise and quick delivery services.
– Sustain customer satisfaction, by providing good quality products and well managed customer services, through a qualified staff of professionally trained technicians, engineers and production control officers while abiding by the ISO 9001:2008 standards.
– Our team of engineers, production officers, department managers,operators and our top of the line equipment and machinery from major glass machines producers worldwide (Tamglass, Lisec…) favors accomplishments of all objectives HTG aims for.
To conclude, We in HTG believe in the saying:
"A satisfied customer is the best business strategy of all."
Antoine Hajjar

Partner

Ibrahim Maalouf

Partner
Profile