Our policy at HTG is to provide our customers with products and services that satisfy their needs and expectations in terms of quality, service and price. We deliver in conformance with the company's quality specifications or as laid down by the customer.
Our target is to deliver products and services with zero defects and matching the quality standards set by our management.
HTG commits itself to continuous improvement, further expanding and increasing its competitive leadership in quality, cost and services in joint partnership with interested parties such as shareholders, employees, providers and customers. The company's quality system is in accordance with the requirements of ISO 9001:2015 and is considered to be the minimum standard set by the company to ensure that the requirements of our customers are adhered to in all respects.
The quality procedures are mandatory and no deviations or alternatives are permitted. All the company's employees, whether directly involved with products or services quality or not, must comply with them and work in accordance with our policies.
The Quality Department has been given the responsibility and authority to ensure that this policy is established, enacted correctly, implemented and that the quality system is periodically reviewed to improve its suitability and effectiveness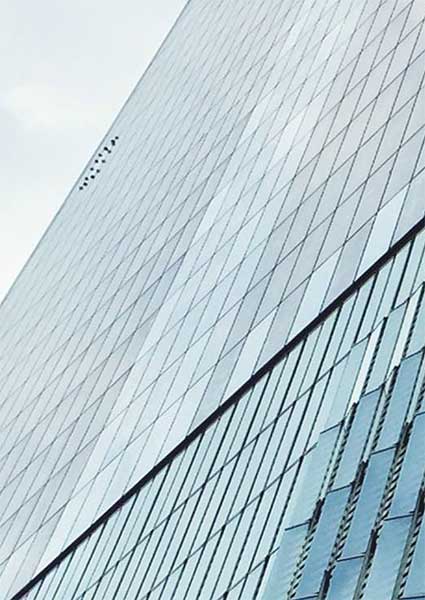 It is our belief that a quality conscious company will build on its own reputation: therefore, a program of controlled quality is operated from day one after receiving quality sensitive materials, throughout production and up to the final phase of dispatching the goods to our customers.


Every team member is made aware, and through continuous extensive training, of the need to improve performance and workmanship wherever and whenever possible in order to produce and provide the best quality products and services. This is reflected in job descriptions and operating procedures in addition to the support and encouragement given by immediate superiors.
Quality Policy & Certificate